Planetarium Details
The Planetarium is located on Burgos St. in Manila (turn right if you're on Roxas Boulevard coming from Gil Puyat or Edsa) - somewhere in the vicinity of the Manila Hotel (on the opposite side). Once you're on Burgos, it will be on your right. There is parking inside the compound.
You can call 527-78-89 for details. Show schedules from Monday to Saturday are at: 9-10am; 10:30-11:30am; 1:30-2:30pm; and 3:30-4:30pm. It is best to make a reservation as they will only run the show if there are at least 15 people. Adults are charged P50 while kids (those below 4 are not admitted) are charged P30. If you're really bent on watching the show on a particular date, you can reserve and guarantee the 15. They'll charge you the cost of the actual number of attendees plus the number of people it would take to make 15 (charged at the kid's rate). At the time we watched the show, we were prepared to pay for an extra 9 people. Mercifully, there were people who walked in so we didn't have to pay extra.

Bernie Esporlas gave an intro speech.
He was one of the judges during the
National Astronomy Week 2002. [By Angelica Viloria | Thursday, August 15, 2002]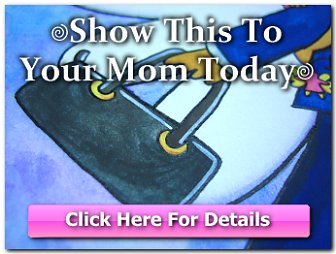 Copyright © 2001-2015 by Angelica Bautista Viloria. All Rights Reserved.


Previous entry: "Seeing Stars"
Next entry: "Hell Hath No Fury Like Alma"