Seeing Stars
As kids, my classmate and friend, Suzette and I looked forward to our almost yearly school trips to the planetarium. We enjoyed the shows which featured the planets, the constellations, etc. in a super-dark theatre.
Now both with kids, Suzette and I decided to go on yet another field trip with our respective families. Last August 3, we headed for the planetarium, the Kinder Zoo (totally unplanned but welcome), and for Red Crab Restaurant. In the next few days, I'll be writing about how our field trip went.
The show playing at the planetarium nowadays is "Is there life on Mars?" It's a one-hour documentary and can be quite dragging for kids. Still, seeing the show can be a different and new experience for your children so it's still worth the trip.
So, where were the stars, and the solar system? The film is still being updated and might be ready by year 2003. In our time, for example, Jupiter had less than 20 moons. Now, would you believe it has 39? Even in outer space, the only constant thing is change...
So, we have a reason to go back next time. I'd really like Adi to see that feature on the planets, stars and all. That would really be heavenly...
Note: Tomorrow, I shall post more details on the planetarium. Come back too for pictures as soon as my husband sees that I have gotten around to writing these entries as promised.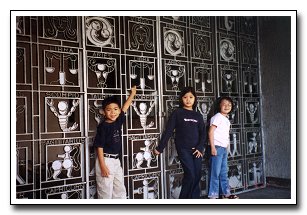 [By Angelica Viloria | Wednesday, August 14, 2002]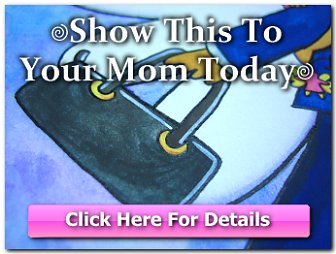 Copyright © 2001-2015 by Angelica Bautista Viloria. All Rights Reserved.


Previous entry: "Spiritual Hold-Up"
Next entry: "Planetarium Details"