If You Had a Magic Pebble...
All that talk about giving a "fine stone" during the SONA early this week must have rubbed off on my son's school too. Yesterday, one of his assignments was to tell mom and dad (I love this part of homework) the story of the donkey Sylvester and his magic pebble.

In one of my son's activity sheets, a question was posed: "If you had Sylvester's magic pebble, what would you wish for?"

We asked Adi that question and he said: "I wish I were Spiderman." (He still has a hang-over from the movie.)

"What else?" we asked again. "I wish I could jump from one building to another." (He really has a hang-over from the movie.)

"I wish I could stop EVIL." Pretty serious ambition for a 5-year old kid. Or maybe he's watching too much TV? Well, we all wish someone could stop EVIL. Newspaper reports of crimes, deaths, left and right, have left most of us feeling frustrated.

Anyway, what would you wish for?

[By Angelica Viloria | Friday, July 26, 2002]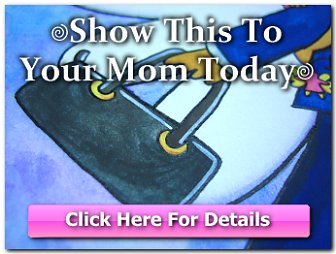 Copyright © 2001-2015 by Angelica Bautista Viloria. All Rights Reserved.


Previous entry: "Galunggong, the Sequel"
Next entry: "A Kid's Letter Opener"