Do You Know the Way to Soybean?
My son Adi isn't very hard to feed. He eats practically everything - except raisins and spring onions perhaps. He takes pesto, cucumber, and even tofu, among others.

One thing that Adi is very concerned about is getting enough protein so that his muscles will grow. The other night, we had some "tokwa" (the tagalog term for tofu) and Adi was saying: "I want tokwa." His grandmother, to encourage him to eat it (not that he needed any encouraging) then said: "Tofu gives you protein to make your muscles bigger. That comes from soybean."

Adi then asked: "Is soybean a place?" Cute question from an equally cute kid.

[By Angelica Viloria | Tuesday, July 9, 2002]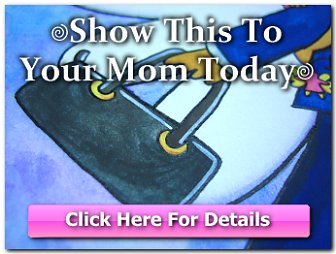 Copyright © 2001-2015 by Angelica Bautista Viloria. All Rights Reserved.


Previous entry: "Adi's Honework: Tales of the Unexpected"
Next entry: "All Powerful Mom"