Majority, Minority. Whatever.
Here in the Philippines, after awhile, you realize that it doesn't really matter who's in power. People come and go, faces change, but things remain the same.

Take the recent developments at the Senate, for example. We have two Senates now? Goodness gracious - and I thought having one was bad enough. The really irritating thing though is when they all proclaim that they are all doing their stuff "for the people." Para sa bayan. I wonder, have I stopped being part of the "bayan"? I don't remember appointing any of these bozos as my spokespersons.

Anyway, let them have their fun. Majority, minority - what the heck. They can argue and talk all they like. Whatever. Things are not ok though. Things are not fine...

[By Angelica Viloria | Wednesday, June 5, 2002]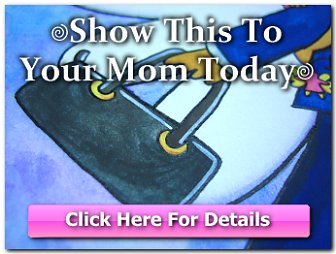 Copyright © 2001-2015 by Angelica Bautista Viloria. All Rights Reserved.


Previous entry: "Inside Manila with a Book"
Next entry: "Overheard"