It Does Not Matter...
How competitive are your kids? Adi, for one, is fiercely competitive. He makes a contest of practically anything and everything. The first to finish his food. The first to be born. I don't know how we managed to raise such a kid (though I think my husband can venture an explanation) but lately, we've been trying to teach him that being first, or winning isn't everything.

We play dominoes, snakes and ladders, and other age-appropriate board games. In all these games, Adi enjoys playing when he wins. When he loses, it's another story. This has led me to use that over-used, corny line which goes: "It doesn't matter whether you win or lose, it's how you played the game." Or in another version: "It doesn't matter whether you win or lose, what's important is that you enjoyed the game."

I guess I've repeated the line often enough that the other day, when I was on the verge of losing in a game of dominoes, Adi stated: "It doesn't matter whether you win or lose..." Then he stopped. I could venture a guess at what he wanted to say after. It was probably: "...what's important is that I win..." (mwa-ha-ha-ha).

[By Angelica Viloria | Thursday, April 11, 2002]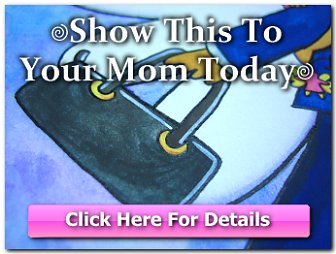 Copyright © 2001-2015 by Angelica Bautista Viloria. All Rights Reserved.


Previous entry: "Summer Rains"
Next entry: "Nature Walks"