Linkin Park
Yesterday, I felt so old. My 10-year old nephew asked his parents to buy a tape of his favorite band - Linkin Park.
Never heard about that band before. We listened to the music a bit - and well, it sounded young. Don't really know how to characterize it. I just know it's something you wouldn't hear on my car radio. Then again, at the rate that I listen to just news commentaries on my radio - it would be a suprise to catch any type of music playing in my car.
I could feel the generation gap creeping in as my nephew moved his head to the rhythm of the music. Was this the little boy I saw in his playpen a few years ago? He and his classmates now talk about music and their favorite bands and he's in Grade Four...
As for Adi, I guess he won't make me feel too old just yet. Yesterday, he was still listening to his favorite Sesame Street CD.

Hybrid Theory
Audio CD (Rock/Rap/Nu Metal)


[By Angelica Viloria | Monday, January 28, 2002]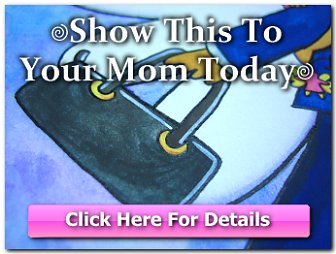 Copyright © 2001-2015 by Angelica Bautista Viloria. All Rights Reserved.


Previous entry: "Lord of the Years"
Next entry: "Those SWS Surveys"