Lord of the Years
By now, just like almost everybody else, you must have watched Lord of the Rings. And by now, just like everyone else, you must be agonizing over the fact that you'll have to wait two more years to find out what actually happens. Unless of course, you read the book while waiting for the next two movies.
I enjoyed Lord of the Rings. I enjoyed Harry Potter too. Harry Potter (the movie) was cute and entertaining. Lord of the Rings, was anything but cute (what with all those Orcs?), and tiring.
Who was your favorite character? Mine was Aragorn. Most women though liked Legolas (whom I think is too pretty). The best hairstyle, though, still goes to the wizard who went bad (was he named Saruman - the character played by Christopher Lee?) - he, with the long and straight hair, deserving of a shampoo commercial.
Anyway, see you at the movies in the next two years?




The Lord of the Rings - Aragorn

Buy The Lord of the Rings:
The Fellowship of the Ring Posters At AllPosters.com

[By Angelica Viloria | Wednesday, January 23, 2002]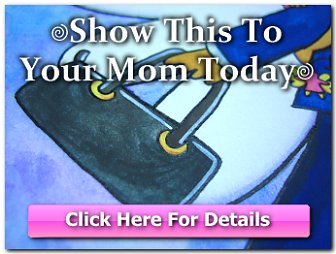 Copyright © 2001-2015 by Angelica Bautista Viloria. All Rights Reserved.


Previous entry: "Recurring Accidents"
Next entry: "Linkin Park"