Happy Halloween!
This greeting is a little early, I suppose. With Halloween parties and affairs, left and right, though, the occasion is a bit hard to overlook.

What's your kid's costume this year? Well, in the past years, Adi has been an angel (doesn't seem right for the season but having me for a mom just meant no escape), a dalmatian, a crow (painstakingly made by Daddy), and this year, a friendly ghost. This year's been a bit busy so off to the store we went to buy a ready made costume.

Anyway, stay away from real ghouls this time of year. May we all get more treats than tricks.

[By Angelica Viloria | Friday, October 26, 2001]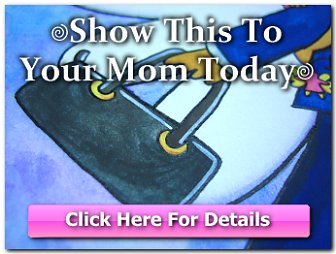 Copyright © 2001-2015 by Angelica Bautista Viloria. All Rights Reserved.


Previous entry: "Calling, Calling"
Next entry: "Trick or Treat"