Anthrax and "Ang Trash"
For days now, we have been bombarded by news on Anthrax scares. The Philippines, not wanting to be left behind, has also started to panic about subscription letters sent by certain publications.

More immediate though than the Anthrax problem is our garbage problem (this is the "Ang Trash" part as one of my favorite radio commentators put it). The MMDA, I think, has already declared a state of emergency as we see piles of uncollected garbage here and there. I hope we see an end to this soon or we may be seeing more diseases than we can ever hope to cure or handle. So it goes - we all have our own concerns.

[By Angelica Viloria | Thursday, October 18, 2001]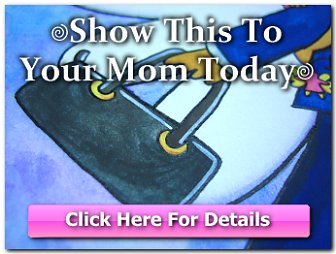 Copyright © 2001-2015 by Angelica Bautista Viloria. All Rights Reserved.


Previous entry: "Electronics-free Driving Anyone?"
Next entry: "The Longest Break"