Electronics-free Driving Anyone?
You've got to hand it to Mayor Mitra of Quezon who recently got caught escorting an ambulance filled with P1.0 billion worth of shabu. He honestly thought the ambulance contained electronics and not drugs. I always thought an ambulance was for sick patients, nothing else.

Anyway, starting this week, those wishing to apply for or renew their driver's license, have to undergo a drug test. On the surface, this seems laudable but it brings to mind several questions: Will anyone make money out of accrediting particular drug testing centers? How reliable will these centers be? How sure are we that the results will be genuine and not tampered with, for a bribe? If one tests positive for the use of illegal drugs, aside from not being given a license, will he also be arrested or forced to undergo rehabilitation?

I've lived 34 years in the Philippines and have developed the attitude of not accepting things at face value. As they say, only the paranoid survive.

[By Angelica Viloria | Wednesday, October 17, 2001]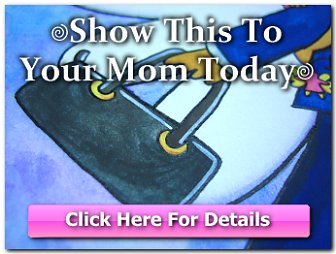 Copyright © 2001-2015 by Angelica Bautista Viloria. All Rights Reserved.


Previous entry: "One Birthday and Three Parties"
Next entry: "Anthrax and "Ang Trash""