Baby Boom in June?
Just yesterday, my husband showed me an interesting article about how stressful situations (emphasis on the stressful) can bring about an increased need for intimacy for couples. The premise was that in highly uncertain or troubled times, people feel the need to be close, to show their loved ones more affection than they usually did in the past.

This early, because of the September 11 incident which has left most of us guessing how things will turn out and which has all the more emphasized how sudden life may come to an end, some people are already expecting a baby boom by June 2002. In our case, I'm expecting my second child by February 2002. What happened in May 2001? Maybe we were still all tense from the precarious situation that the Arroyo government was in then. Remember the rally of the Erap supporters last May 1?

We likewise personally know several mothers who recently gave birth this August-September. What happened in December 2000-January 2001? Who could forget the impeachment trial, as well as Edsa 2?

Well, even as we look forward to the baby boom which may or may not come, let us say a prayer for peace so that our children can grow up in a friendlier, more caring world. Remember, it has been said, that every child who is born just proves that God has not given up on us.

[By Angelica Viloria | Wednesday, September 26, 2001]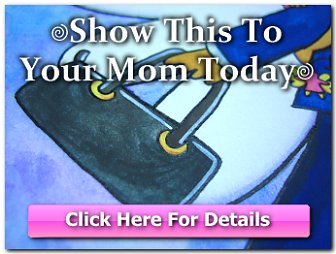 Copyright © 2001-2015 by Angelica Bautista Viloria. All Rights Reserved.


Previous entry: "Flowers for Mommy"
Next entry: "Friends and Food at Cafe Mischka"