What If We All Prayed This?
Over the weekend, I was blessed to have had the chance to read the book, The Prayer of Jabez, courtesy of my boss who lent it to me and my OB/gynecologist who so kindly gave me my own copy. It is a small, 93-pager, easy-to-read book written by Bruce Wilkinson.

The book discusses the prayer of Jabez (who else?), a man mentioned and singled out in the Bible, after a long litany of names in the book of Chronicles. After enumerating one name after another, page after page, Jabez's name and prayer are mentioned and it is likewise stated that God gave him what he requested.

The author proposes that readers pray the short verse regularly and see how it changes their lives. The prayer goes like this: "Oh, that You would bless me indeed, and enlarge my territory, that Your hand would be with me, and that You would keep me from evil."

Ready to pray? Get hold of the book. It's a good read. More than being a good read, it will change the way you view things. Make it your prayer, too, today.


[By Angelica Viloria | Tuesday, August 7, 2001]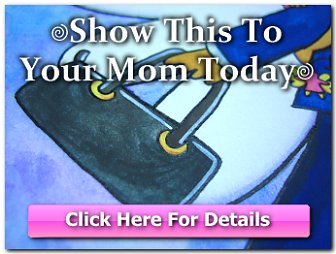 Copyright © 2001-2015 by Angelica Bautista Viloria. All Rights Reserved.


Previous entry: "Me, I Want to Be"
Next entry: "The Longest Running Soap"