It's More Fun in the Philippines
It's More Fun in the Philippines is the latest slogan or campaign battlecry of the Department of Tourism. What do you think of it?
I first heard about It's More Fun in the Philippines last Friday. At first, it didn't have much impact or I didn't think it was too catchy. When I saw some sample photos though, together with the corresponding taglines like: Getting Upstairs. More Fun in the Philippines (in reference to the Banaue Rice Terraces) or Commuting. More Fun in the Philippines. or Status Updates. More Fun in the Philippines -- the slogan then appeared quite promising and flexible. As we have seen in the past few days, Filipinos have uploaded their very own versions of what can be more fun in the Philippines. As I read Secretary Jimenez state: This has to be a people's campaign -- getting more tourists to visit our country. When you have individuals coming up with their own versions of why it is more fun in the Philppines, I think it's a good sign.
I guess the way I reacted to It's More Fun in the Philippines is very much like how people react to our country itself. If you are not from the Philippines or if you don't stop to reflect on what is good about the Philippines, then chances are you may have first or knee-jerk impressions which stop you from discovering how beautiful the Philippines is. The way I see it, the Philippines may not be an "in your face, most definitely love at first sight country." It's a country that grows on you. It's a country that you need to explore and take time to discover for you to see just how blessed it is. I'm not just talking about picture-perfect, postcard-pretty sceneries. Most of all, you need to encounter its people. Their warm welcome. The ability to smile and hope amidst all adversity. The strength of character.
Here at viloria.com, over the years, we have tried to share our travel experiences in the Philippines in the hope that both domestic and foreign tourists will want to see for themselves what the Philippines is all about. While there is always room for improvement in terms of infrastructure and facilities, it is our hope that this new tourism campaign will catch on and bring in the tourists which this country so rightfully deserves. Is it more fun in the Philippines? Our answer is: You bet!
Below are some photos taken during our Dumaguete and Palawan vacations, showing why to us, It is more fun in the Philippines!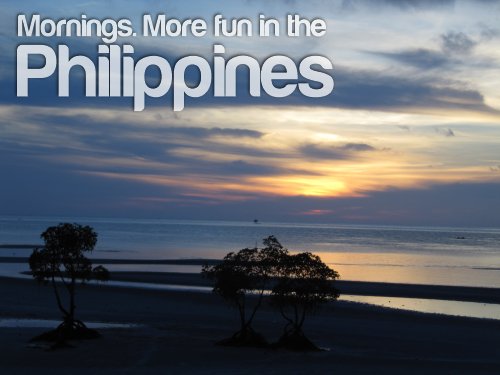 [By Angelica Viloria | Sunday, January 8, 2012]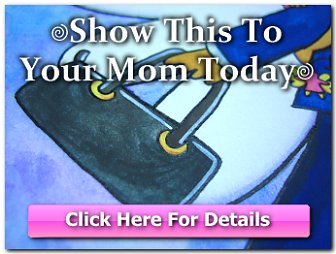 Copyright © 2001-2015 by Angelica Bautista Viloria. All Rights Reserved.


Previous entry: "A Blessed and Prayerful Christmas"
Next entry: "Impeachment Trial, Chief Justice Renato Corona is Guilty"