Kung Hei Py Valentine!
Talk about multiple celebrations! Tomorrow, February 14, 2010, is Chinese New Year and is also Valentine's Day. So, let me greet all our Viloria readers, Kung Hei Py Valentine! That's Kung Hei Fat Choi and Happy Valentine's put together.

Tomorrow we usher in, according to the beliefs of our Chinese friends, the Year of the Metal Tiger. Will this coming year bring you good fortune? My wish for you is that your life this year (and always) be filled with love and happiness. As Manong Johnny's commercial puts it: "Gusto ko, happy ka!" (What I want is for you to be happy!)

My son also had his confirmation today. It was a solemn Eucharistic celebration (though it was quite frustrating to see parents who did not understand -- or more perhaps like refusing to listen or understand that the taking of photos or video during the ceremony was not allowed.) Still, am so happy that my son received the Holy Spirit today. I know that from hereon, he will be more sensitive to the manifestations of God's great love for him even as he is refined like silver through the years.

So again, Happy Chinese New Year everybody. Happy Valentine's Day too. Whatever happens, be happy.

[By Angelica Viloria | Saturday, February 13, 2010]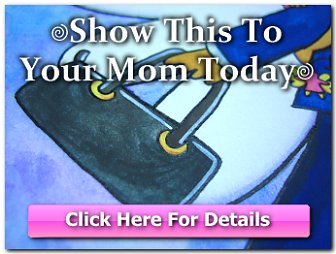 Copyright © 2001-2015 by Angelica Bautista Viloria. All Rights Reserved.


Previous entry: "The Sisterhood of the Orange and White Checkered Uniform"
Next entry: "Of Diamond Wedding Anniversaries"