The Gift of Abundance by Pido Aguilar, Jr.
The Gift of Abundance, a book written by Mr. Pido Aguilar, Jr., was first published by Central Books in 2006. This year, Claretian Publications (my publisher too, so we are now both part of the Claretian family), came out with an updated/revised version of The Gift of Abundance.

The book will also be released and distributed in North America and Canada so the book has gone international! It will also be in Amazon soon. The Foreword for the revised version was written by Fr. Daniel J. Mahan. Fr. Dan likewise wrote the foreword for Mom's A Stewardess.

If you wish to get copies of the book, you may visit www.heartsetpress.com (for North America) and www.claretianpublication.com locally here in the Philippines. The book should also be available in the bookstores soon.

Aside from being a book author, Pido Aguilar also focuses on his Abundance! Lifeshops. Via these lifeshops and his book, Pido tells people about the seven heartsets for an abundant life. So, if you wish to bring more blessings into your life and appreciate more each day that comes, do get a copy of the book and invite Pido to speak to you on Abundance!

[By Angelica Viloria | Sunday, November 23, 2008]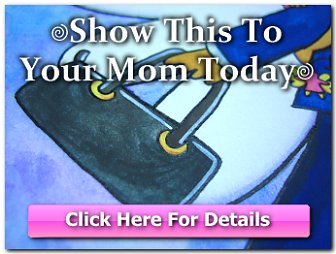 Copyright © 2001-2015 by Angelica Bautista Viloria. All Rights Reserved.


Previous entry: "Creative Hearts Bazaar and Fund Raising Event"
Next entry: "Trick or Treat and the Philippine Economy"