Trinoma Mall
Trinoma Mall is one of Ayala Land, Inc.'s shopping malls. It is located on EDSA cor. North Avenue in Quezon City.
It opened to the public in May 2007 and it was only till a few weeks ago that we were able to visit.
It was pretty easy to get to on a Sunday morning although since it was our first visit, we got a bit confused with the parking area which is not that well-lit. In terms of the mix of stores and establishments, it was not as unique as I expected. It reminded me very much of Glorietta and/or Greenbelt but on a smaller, not as expensive or glitzy, scale.
I did like the open spaces -- as well as the fountains and water thingies, the greens, and the mist.
When I was still going to UP during my college and MBA days, we used to joke that we take our 3 units each semester at SM North EDSA. I wonder how many units the UP students take now in Trinoma? At least now they have the power of choice.

Yesterday, a relative of mine called to ask me where she can take a visitor from abroad as they were going to the Manila area. I suggested Mall of Asia. My relative replied by saying that her guest didn't want to go to the mall as her guest was not a "mall person."

I then countered by answering: "Well, this is the Philippines. Everyone goes to the mall."

At least, with the newer developments coming up, there are now more malls to visit. Is that good or bad?


[By Angelica Viloria | Sunday, April 13, 2008]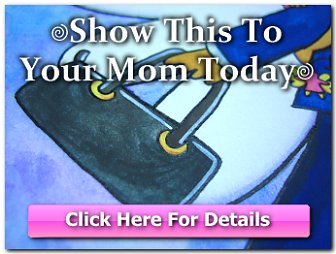 Copyright © 2001-2015 by Angelica Bautista Viloria. All Rights Reserved.


Previous entry: "Retirement"
Next entry: "Properties for Sale in the Philippines"