What Was Your First Job?
When we were growing up, most likely our parents told us to study well in school so that we could get a job. Well, most people will probably end up being an employee rather than an entrepreneur.

Super lucky are people who can afford to do both. Luckier even if you actually like and enjoy what you do.

What was your first job? Mine was working one summer in our school library. I don't remember how much we got paid per day now but two of my friends and I had so much fun. We spent our days fixing the books, covering them, putting codes on them and at that time, we even understood how the Dewey Decimal System or the card catalogue worked! It was physically tiring too. We used the library chairs to move books from one shelf to the next. We worked a few days (or was it a few weeks?) and at the end of our stint, we were glad that we had some money, had lots of time to bond, and had actually helped organize the library just a bit more.

In terms of a real job, my first job was teaching at the University of the Philippines in Diliman. I was fresh out of college then and was asked to teach Quantitative Analysis, Marketing and Management subjects to third year college students I think. My first monthly paycheck was P3,000 -- and this was already high considering that I had also gotten another offer to work as a researcher for what was then known as Center for Research and Communication for P2,500.

The amounts seem quite small now -- then again, that was ages ago. What about you? What was your first job and how much did you earn?

[By Angelica Viloria | Thursday, March 20, 2008]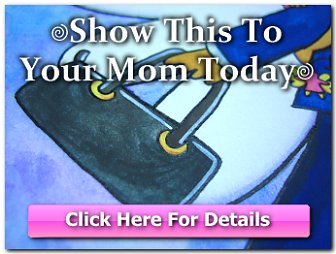 Copyright © 2001-2015 by Angelica Bautista Viloria. All Rights Reserved.


Previous entry: "Dried Danggit"
Next entry: "Good Friday"