To a Blessed and Great 2008!
It is the last day of 2007 and it is blessing enough to be able to blog and to be alive. Numerous individuals did not make it to this day and so let us take a few moments before the new year comes in to give thanks for all our blessings; to pray for those who have passed away; and to ask for strength and guidance in the coming year.

As it has been my practice in the past years, I always come out with some sort of year-ender here at angelhouser. I look back at the major events of my life in the past year and give thanks for both the wonderful and not-so-wonderful moments. Let's see. What is in my list for this year?

1. I started a gratitude journal where I list down all the things that I am grateful for every single day.
2. We had a successful Arabit-Bautista-Olmedo-Yamzon reunion on January 27, 2007, attended by about 130 people. Another reunion is in the works for 2008.
3. I turned 40 years old this year. Life begins and so do the medical tests and monitoring. =)
4. We went to Los Angeles and San Francisco for our 2007 vacation.
5. Ali starts to learn how to swim.
6. I started writing for Depot Home magazine.
7. I attended my first retreat again after 23 years!
8. I returned to the corporate world in October 2007.
9. Adi learns to hula hoop and ride the waveboard with much persistence. We are so proud!

What about you? How was your year?

To all our viloria readers, may 2008 be a blessed and great year for all of us. Stay safe and healthy!

[By Angelica Viloria | Monday, December 31, 2007]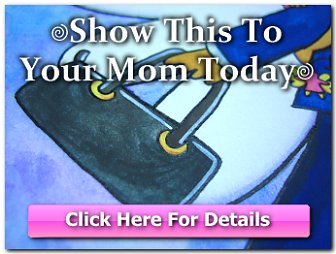 Copyright © 2001-2015 by Angelica Bautista Viloria. All Rights Reserved.


Previous entry: "The New Native Baby Carrier"
Next entry: "Mommy Bracelets"