Unique Christmas Gift Idea: Eternally Christmas Cards
Year in, year out, people are on the look out for unique, affordable Christmas gifts. Typically, we give out food or something which we think that the recipient will like and/or find useful.

[an error occurred while processing this directive]

This Christmas, you may want to consider giving away "Eternally Christmas Cards." Eternally Christmas Cards are unique prayer cards which will bring "more" of Christ into your life. It's a set of small, pocket-sized cards (small enough to fit in your wallet) which contains a short, daily, anytime prayer. You may pray it while waiting for a meeting to start; while stuck in traffic; or when you need a boost when extremely tired, frustrated or stressed out.
The cards come in a set of 7 cards in a cute, red pillowbox and the concept is for you to keep one card and to give the rest of the other cards away. That way, you spread the true message of Christmas, that of Christ coming to this world to give us all life in its fullest form.

If you are interested in obtaining Eternally Christmas Cards, please e-mail me at angelica.viloria@gmail.com for your inquiries and I will give you all the details then. This may be an opportunity for you to give a gift that is truly meaningful and which the recipient will keep with him or her for the rest of his/her life.

Have a truly blessed Christmas everybody.


[By Angelica Viloria | Saturday, November 17, 2007] [an error occurred while processing this directive]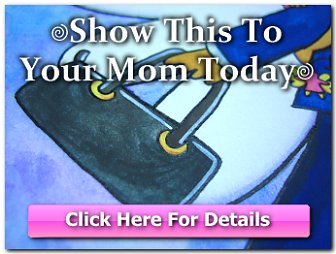 Copyright © 2001-2012 by Angelica Bautista Viloria. All Rights Reserved.


Previous entry: "Batasang Pambansa Bombing"
Next entry: "Alex My Card Kit"