How Do You Feel About the Rains?
I don't like rainy weather and it is raining badly outside as I type this. I don't like rainy days as things feel gloomy, the rains bring all sorts of diseases and it makes going around Metro Manila more difficult.

On rainy days like these, I am thankful I don't work in an office anymore. When I look at my dwindling umbrella supply, though, I kind of miss my job -- land of the free corporate umbrellas.

A few days ago, we were all worried about the drought, so much so that Catholics were encouraged by Cardinal Rosales to pray for rains. At our parish, starting at yesterday's mass, prayers for rains were said.

I guess we got what we prayed for. So even as I really don't like this kind of weather much, I know that some good will also come out of this.

Into each life, some rain must fall -- and they always bring both the bad and the good. Please stay dry and healthy.

[By Angelica Viloria | Wednesday, August 8, 2007]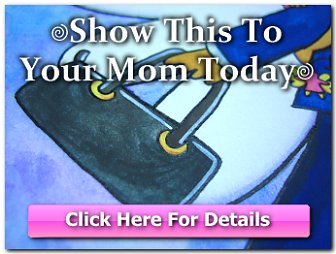 Copyright © 2001-2015 by Angelica Bautista Viloria. All Rights Reserved.


Previous entry: "Diabetes"
Next entry: "BMW 3 Series"