Residential Construction: WAA Construction
Summer is here in the Philippines and if you are planning to start building your own house, this might as well be the best time to do it. Work may go faster although am not too sure if the price of construction materials will be higher too.
A former officemate of mine recently moved in to her new house. Her house, located in Las Pinas, was constructed by WAA Construction, which is led by Architect William A. Andutan. WAA Construction focuses on design and general construction of residential and commercial buildings.
Most of WAA Construction's projects are located South of Metro Manila. If you wish to inquire about their services, you may reach them at Molino Road, Molino 2, Bacoor, Cavite. Their phone number is 046-477-3691. For more details about the group, please visit www.atyourword.org
Should you inquire from WAA Construction after reading this, please let them know that you obtained their contact information from viloria.com or from atyourword.org
What should you consider when looking for a contractor to help you with the construction of your house?

1. Location. It would be good to get a contractor located near your present residence, place of work, or the actual site where your house will be built. This will make coordination easier and will save you transportation time and expenses.

2. Budget. Going for a big contractor with an established name may have its advantages. It may also cost you more though. It is best to ask around -- particularly from people you know -- so you can get a good recommendation. It is always also good to go through a bidding process to make sure that you are getting the most out of your money.

3. Efficiency and Quality. Find out as much about the quality of a particular contractor's previous work. Ask their past customers about their experience if you have access to them. Visit their past projects, if possible. How does the contractor seem when you talk to or inquire from them? Do they sound knowledgeable or do they appear scatter-brained? Do they respond adequately to your queries in a timely manner? Are they accessible via e-mail or cellphone? You can tell a lot about how organized an establishment is by the way they handle inquiries or prospective customers. Be observant and inquisitive. Remember, building a house is a major decision and a major cash outlay. You deserve good service. If at any point you don't feel confident with a particular party, you do not need to contract them. Look around again.

I hope the above has helped in guiding you as you make your choice of a contractor or a house designer and builder. Do check out WAA Construction if you wish. All the best to you and the building of your new home.

[By Angelica Viloria | Wednesday, March 21, 2007]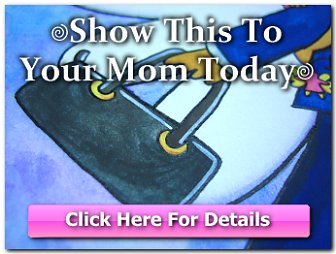 Copyright © 2001-2015 by Angelica Bautista Viloria. All Rights Reserved.


Previous entry: "Books To Read This Summer"
Next entry: "Summer Activities"