Meaningful Christmas Gifts from Hands On Manila Foundation, Inc.
Are you looking around for meaningful Christmas gifts this season? You may want to check out the Notebook Gift Set or the Giving Guide Gift Set of Hands on Manila Foundation, Inc.

Hands On Manila is a non-profit organization dedicated to providing members with flexible volunteer opportunities. It was set up in August 2001.

Each notebook or gift set that you order will help support the foundation's various volunteer programs. The Notebook Gift Set (which comes with two post-it pads) sells for P250 while the Giving Guide Gift Set (with note cards and gift tags) sells for P195.

To inquire or to order or to learn more about the programs that the foundation supports, you can call 843-7044 or 843-5231 in Metro Manila, Philippines or visit www.handsonmanila.org

[By Angelica Viloria | Monday, November 13, 2006]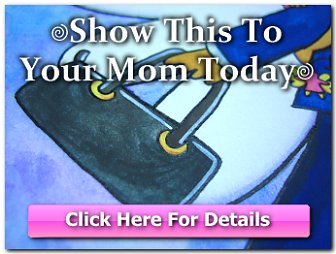 Copyright © 2001-2015 by Angelica Bautista Viloria. All Rights Reserved.


Previous entry: "Floating Blocks by Edushape"
Next entry: "Dried Mangoes and Memories"