Pyro Did Meet Batista!
I was listening to Mike Enriquez and Chino Trinidad on AM radio this morning. What do you know?

Pyro did get to meet Batista! I gathered that Pyro did get to go to the Araneta Center yesterday to watch Batista and that Batista paid the child special attention.

I tried to go to Cat's site to see if anything was written about it -- but could not access it earlier for some reason or the other. Anyway, will try again later.

All's well that ends well. Now, if we can just get our other wish for Pyro -- full and complete healing. Keep praying readers!

[By Angelica Viloria | Monday, October 23, 2006]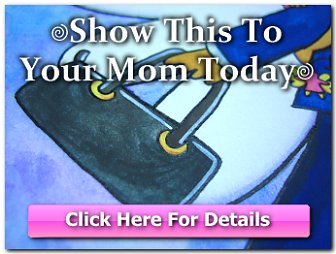 Copyright © 2001-2015 by Angelica Bautista Viloria. All Rights Reserved.


Previous entry: "Philippine Travel at lipadna.com"
Next entry: "Philippine Shopping Directory at tubbu.com"