Will Batista Get to Meet Pyro?
It's all over the papers today -- the arrival of wrestler Batista here in the Philippines. Got an update from Cat about developments regarding Pyro's wanting to meet the famous wrestler with Pinoy roots.

News is Pyro will meet Batista on Sunday, October 22, at 3:15pm after a press conference. However, Pyro is rather sick and may not be able to leave the hospital.

Let us all pray for Pyro's healing and that his wish to meet Batista will come true. If and when the meeting does take place, Batista is sure to be doubly blessed by his meeting Pyro. The child has shown us what strength amid difficulties is all about.

[By Angelica Viloria | Friday, October 20, 2006]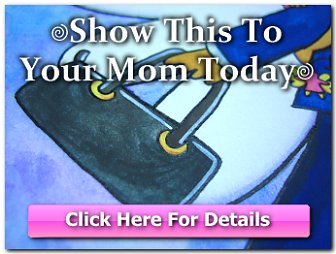 Copyright © 2001-2015 by Angelica Bautista Viloria. All Rights Reserved.


Previous entry: "Gift Ideas and Gawad Kalinga"
Next entry: "Philippine Travel at lipadna.com"