It's Not Just La Salle, Folks!
Baha na naman sa Katipunan. (There's a flood again in Katipunan.) Kesa naman sa Espaņa, bumaha. (Better in Katipunan, than in Espaņa.) The Ateneo Blue Eagles lost the UAAP Basketball championship yesterday to the University of Sto. Tomas Tigers.

So, it's not just La Salle. La Salle, as everyone knows, was suspended from the UAAP this year since two of their basketball players (who played during the UAAP in 2005) were discovered to have falsified certain documents. After the investigations were done, La Salle was suspended from this year's UAAP.

With La Salle out of the picture, most people thought it would be a walk in the park for the Ateneo Blue Eagles. Guess again. They say the La Sallites are out celebrating with the UST people today.

Of course, I hoped the Ateneo Blue Eagles would win. Then again, I'm from U.P. -- so what the heck? I wonder when U.P will ever get to go to the finals. Still, all U.P graduates know that there are more important things in life than basketball. =)

Here's to the next UAAP. Ateneans, don't feel too bad -- had you won, the La Sallites will say that you only won because they weren't around. We shouldn't give them that satisfaction, right?

[By Angelica Viloria | Tuesday, October 3, 2006]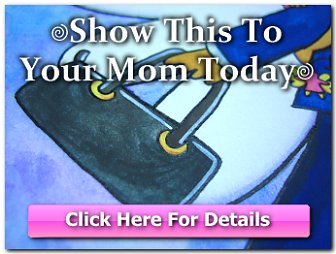 Copyright © 2001-2015 by Angelica Bautista Viloria. All Rights Reserved.


Previous entry: "Domestic Bless"
Next entry: "Breast Cancer Seminars"