Events Manager: EventsPlus, Inc.
Do you have an event or a project that you wish to organize or put together as efficiently and effectively as possible? You may then wish to consider hiring a third-party which will take care of all the nitty-gritty of the events or the project for you.

EventsPlus, Inc. is a service company offering a full range of project management services. It focuses on events management and web development.

They offer the following services: events and project management; web services; exhibition-related services; multi-media services; creative design services; systems development; publicity and promotion services; and trade fair agent services.

Though the company only started in February 2005, the EventsPlus team is made up of former managers of CITEM, the government export promotions arm which specializes in trade exhibitions and missions. Collectively, the team has more than 30 years of solid project management experience.

If you wish to get in touch with them to inquire or avail of their services, you may visit their website at www.eventsplus.com.ph

To read more about them, you may visit www.AtYourWord.org

Should you get in touch with them, we would appreciate it if you will let them know that you heard about them from this site, viloria.com. Thanks!

[By Angelica Viloria | Wednesday, September 27, 2006]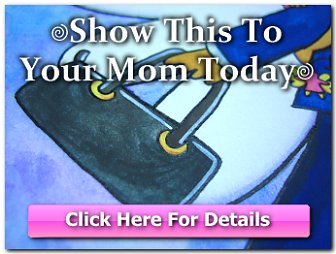 Copyright © 2001-2015 by Angelica Bautista Viloria. All Rights Reserved.


Previous entry: "On Family Trees and Family History"
Next entry: "After the Storm (After Milenyo Hit the Philippines)"