Notebooks, Notebooks!
One of the best gifts that anybody can give me is a notebook. No, I don't mean a computer notebook or a laptop but a good, old-fashioned paper notebook.

A notebook will be very useful for me as I can use it for my notes, scribblings, etc. You name it, I probably list it down. A restaurant I want to try out. My expenses during a trip. Ideas for future blog entries. At any one time, I actually have several notebooks stashed away all over my room and I can never have enough notebooks. Of course, it cannot be just any notebook. It has to be cute, stylish, and unique. Even while I was working in the corporate world, having a nice notebook meant less stress and more energy as I pursued all my assigned tasks.

When I left my work, my officemates gave me a travel bag and some Powerbooks gift checks as a "going away gift." I guess after several years of working with me, they know that I like very few things: travel, books, and writing.

I was at Powerbooks last weekend and got myself a Paper Blanks Handstitched Masters notebook with a bamboo design. It had a memento pouch, handstitched binding, and acid free archival paper. It looks really neat. Never mind the price -- it's a gift anyway. The bamboo design was perfect too. It constantly reminds me to bend with the wind and never break. =)

I hardly throw old notebooks away. So as you find new, blank notebooks all over my room, I also have filled up notebooks all over the place. I take one out and am brought back to olden days and I am pleasantly reminded of years past.

Just the other day, I was thinking that I should start a notebook collection from all over the Philippines and all over the world. I should buy or get a notebook from each place I visit. That should be interesting. Can't wait to start it.

[By Angelica Viloria | Monday, September 18, 2006]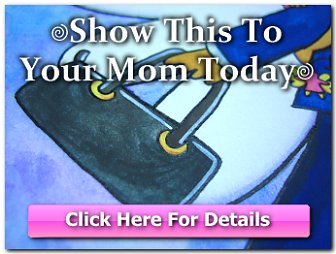 Copyright © 2001-2015 by Angelica Bautista Viloria. All Rights Reserved.


Previous entry: "Harvey Keh and Pathways to Higher Education"
Next entry: "Honda Cars' Pasig Defensive Driving Seminar"