Superman Was In Manila?
We caught the movie Superman Returns last weekend. If you haven't watched it yet, watch out for that part in the movie where they talk about where Superman has been seen. Superman was in Manila! I wonder if they change that part, depending on where the movie is showing. Would anyone know?
How did I find the movie? It was alright -- although I found it more to be love story rather than a super-hero kind of movie with lots of excitement and action. Although Brandon Routh is also a looker (particularly so as Clark Kent), I still prefer Christopher Reeve as Superman. He looked more mature, confident -- and makes Brandon look more like SuperBoy.
Kate Bosworth as Lois Lane is very pretty but Margot Kidder had more spunk. Margot may not be that physically attractive -- but her Lois Lane had more character.
Anyway, it was good to catch Superman Returns as it brought back memories of my childhood. I caught all of the Superman movies then -- and enjoyed them -- Superman 2, most especially. Superman, though, does not seem to be too popular with the younger kids. My 9-year old son, Adi, was not interested at all -- although he does love X-Men and Spiderman movies. I guess Superman has been too long gone from the big screen that some kids are not probably not too familiar with him anymore.
My four-year old daughter, Ali, however, tagged along. Anything to get out of the house I guess and "make pasyal." It was quite an effort paying attention to the movie and her, at the same time -- what with all her questions. When he saw the bald bad guy, she asked who that was. I said: "Lex Luthor." To which Ali replies: "Why is he the loser?" =) Either Ali thinks I have a bad lisp or she probably read the script. Anyway -- catch the movie if you have the time. If you are thirty to forty something like me, you are sure to be nostalgic -- even with just the music.

[By Angelica Viloria | Monday, July 3, 2006]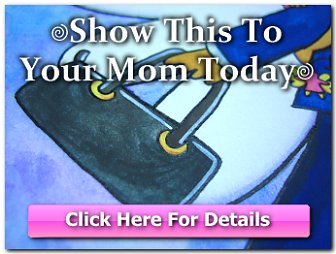 Copyright © 2001-2015 by Angelica Bautista Viloria. All Rights Reserved.


Previous entry: "Life is Short"
Next entry: "The SMART Unlimited Text Ad: A Big Thumbs Down"