Embracing a Year of Change
It is 11:20pm in firecracker-torn Manila and here we are wishing everybody on the net a happy new year! 2005 is practically gone and we welcome 2006 with renewed hope as always.
We look back at the year that has just passed and we recall that Ali started pre-school and that Adi is on his last year of primary school. Ali will move on to the big school next year (she passed her tests!). We had fun visiting Singapore and Kuala Lumpur last summer with the kids. Ali finally gained 7 pounds in a span of 6 months and lost two pounds of that during the holidays. Can you believe this? Adi, on the other hand, gained all of 10 pounds in the past year or so. Ali was still her usual skillful self -- when it came to catching viruses -- so we hope for stronger immune systems in 2006.

What will the new year bring? Changes undoubtedly -- at home, at work, and in school. Changes in the country. Changes in our world. One thing remains certain though in a world and age of change -- God's love remains ever constant and true. No matter what your circumstances are, He is always there: loving you, training you, directing you in the way that you should go. So here's to a bright, peaceful, and prosperous 2006 for all of us. Good health, good relationships. God bless. =)




[By Angelica Viloria | Saturday, December 31, 2005]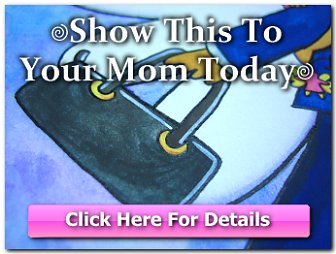 Copyright © 2001-2015 by Angelica Bautista Viloria. All Rights Reserved.


Previous entry: "Philippine Culture: December in the Philippines"
Next entry: "Lessons We Learned in 2005"