Maligayang Pasko at Manigong Bagong Taon!
Sorry for that really long break. No, I didn't go off anywhere nor did I get into any trouble. I guess by now you know who takes care of wrapping the gifts and checking the list twice here at viloria. =)

All you need to do is check the number of entries here at angelhouser and at second thoughts. =)

We've received several e-mail from viloria readers in the past few days and I promise I will get back to all of you as soon as the schedule is less hectic. Work and the holidays definitely do not go together.

So, as I wait for noche buena and for the rest of my family who went to the 10pm mass here in Manila, may I take this opportunity to greet all of you: Maligayang Pasko at Manigong Bagong Taon! Happy Birthday Jesus!

Mapasainyong lahat sana ang tunay na diwa ng Pasko: kapayapaan at pag-ibig na walang hanggan. Have a great Christmas everybody! God bless all of us.

[By Angelica Viloria | Saturday, December 24, 2005]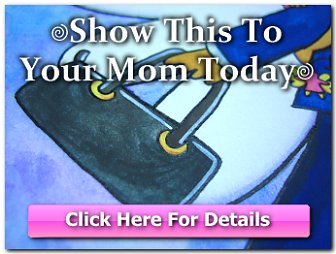 Copyright © 2001-2015 by Angelica Bautista Viloria. All Rights Reserved.


Previous entry: "Philippine Fiesta and Home"
Next entry: "Philippine Culture: December in the Philippines"