Gifts and Novelties: Water Bottles, Gear Bags, etc.
Still on the bazaar I went to last Sunday. I bought some "Waterboy Ice Stick Bottles" -- these are really big, colorful water bottles where you can fill this tube-like container with water, freeze it, put it back in the bottle, and you have iced water to go.
These are perfect for long car trips, sports activities and the like. Pricing is quite reasonable.
I also got some gear bags -- good-sized bags (not too thick material) for carrying your things around, for work-outs, beach trips, etc.
Should you wish to check out the products or order, please contact the exclusive distributors: TEAM ACTIVE and PILLOW TALK. You may reach them at 897-3958 or at +63 920 9049613.
E-mail them at team_activeliving@yahoo.com

Photo by: Manuel Viloria



[By Angelica Viloria | Tuesday, November 15, 2005]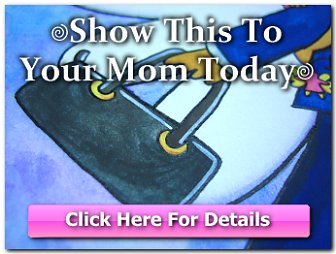 Copyright © 2001-2015 by Angelica Bautista Viloria. All Rights Reserved.


Previous entry: "Handpainted T-Shirts"
Next entry: "The Battle of the Mega-Buffets Part 1: Circle Events Cafe"