Cute Hooded Towels for Kids by Rubber Ducky Towels
We have started our bazaar-hopping for our Christmas shopping this year and from time to time, we shall feature interesting products that we have come across. We were at a bazaar last weekend and saw our former student at the U.P. College of Business, Mavis Manotoc Fuentebella and her cute hooded towels for kids.
"Rubber Ducky Towels" makes hooded and regular towels for kids -- with attractive embroidered designs and patchwork. The hooded towel looks much like a poncho which kids can use after taking a bath, going for a swim, etc. They come in 3 sizes: small, medium, and large. I bought my 3 year-old daughter, Ali, a medium, and the size was alright.
Mavis says they will be coming out with Christmas packages so if you are looking for unique gifts to give away this coming holiday season, you may want to get in touch with them to inquire about their product offerings. Contact:
Mavis Manotoc Fuentebella: 0917-538-4195
or
Yvonne Manahan Camacho: 0917-847-3280
We'll try and put some photos up on this page soon. I'll also get some details on lead time for orders, whether they deliver and what the minimum order size is for delivery and will let you know as soon as I get the info.

[By Angelica Viloria | Thursday, September 22, 2005]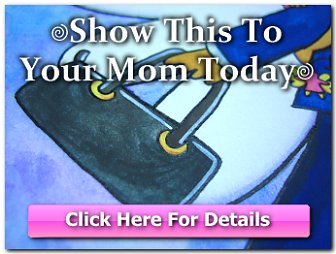 Copyright © 2001-2015 by Angelica Bautista Viloria. All Rights Reserved.


Previous entry: "Looking for LifeSaver Lollipops"
Next entry: "More Details on Rubber Ducky Towels"