Scrapbooking Classes and Kits at S.M.I.L.E.
S.M.I.L.E. stands for Saving Memories, Inspirations, and Life's Events. It's a store that specializes in scrapbooking or preserving your memories in a creative, attractive way. I bought some items from their Megamall store some time ago and they asked me to fill up a form which will give them permission to send me materials by e-mail. Well, I got their newsletter a few days ago and asked the owner, Melody Chan, if I could share some of the information there with viloria visitors and she agreed.

For those interested to attend classes in scrapbooking, following are the class schedules this June 2005:

Basic Scrapbooking Classes: these will be held on June 10 at Landes Podium, 3 to 5pm and on June 25, 3 to 5pm also at Landes Rockwell.

Baby's 1st Year Album Class (these include the album, paper, adhesive, and embellishments to make a 30-page album). This will be held on June 17, 2005, Landes Podium from 2 to 6pm.

Pre-registration and prepayment are required. Metro Manila based participants can call 637-38-36 for details and inquiries. You will need to bring your own glue, scissors, pencil, ruler, paper trimmer for the class. You may also bring photos so you can already start your album or scrapbook right there and then.

The store also has some new products like Scrapbooking Kits with themes like Water Fun (for your summer vacation photos), Baby and Colors and Shapes Kits which can make your scrapbooks and albums more attractive. These retail at relatively reasonable prices.

So, what are you waiting for? It is time to S.M.I.L.E :-)

[By Angelica Viloria | Friday, May 27, 2005]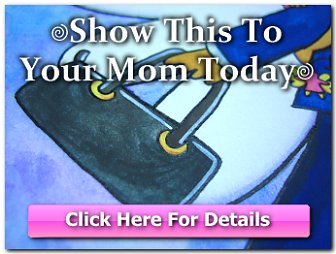 Copyright © 2001-2015 by Angelica Bautista Viloria. All Rights Reserved.


Previous entry: "Star Wars: It's All a Marketing Game"
Next entry: "Philippine Culture: May in the Philippines"