Swimsuits!
It is summer (although the weather is quite strange, we actually have a typhoon in our midst?) and it is time to hit the pool and the beach. Time to invest in new swimsuits.Bright, vibrant colors really go with summer but darker shades typically make you look slimmer.

If you are searching for nice swimsuits for your kids in Manila, why don't you check out the SPF store in the East Wing of Robinsons Galleria? 3rd Floor, I think. SPF, which usually stands for Sun Protection Factor in the sunblocks that we use, in this case, stands for Sun, Play, and Fun.

I bought my daughter Ali's swimsuit there and their swimsuits are colorful, cute, and reasonably priced. Staff at the store say that the swimsuits are locally made although the materials are imported. They even say that the type of material used actually protects your kids from the harmful rays of the sun.

So, what are you waiting for? It's time to grab those swimwear for your kids and while you're at it -- moms can also visit the Speedo or Arena stores at Podium for some really neat swimwear too. Happy swimming! Happy vacationing!

[By Angelica Viloria | Friday, March 18, 2005]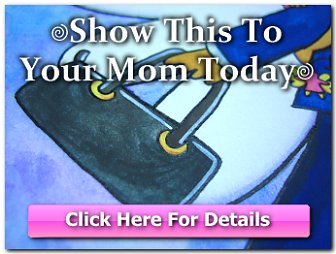 Copyright © 2001-2015 by Angelica Bautista Viloria. All Rights Reserved.


Previous entry: "Book Publishing and Distribution"
Next entry: "Pacquiao: Proudly Pinoy"