Manny Pacquiao
My brother, Manny, este, Mandy pala, is a big fan of Manny Pacquiao. Every time he watches live, the fight ends in a draw. My brother will again be watching the fight versus Erik Morales in Las Vegas this Saturday. Let's all hope that Manny Pacquiao wins this time. With the Bohol poisoning, the Abu jail incident, etc., etc., we all need a bit of good news for the Philippines.
My brother's two older sons are LA-based. Surprise, surprise - they got to see Manny Pacquiao up close. They caught him at the Wild Card Gym before he left for Las Vegas. They tried to see him last weekend but were not successful. They were asked to try again on March 14, before noon and success! Will try and put a link here with the photos so you can see my nephews with Manny Pacquiao. They've got pics, a video, and an autographed poster -- the works!
So to all Filipinos out there, say a prayer for Manny Pacquiao's victory this weekend. May he always protect himself. :-)
Manny Pacquiao DVD / VCD:
» Manny Pacquiao: The People's Champion
» No Fear: The Manny Pacquiao Story
[By Angelica Viloria | Tuesday, March 15, 2005]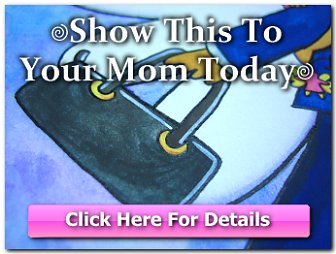 Copyright © 2001-2015 by Angelica Bautista Viloria. All Rights Reserved.


Previous entry: "Travel Accessories"
Next entry: "Book Publishing and Distribution"