To Bohol! To Bohol!
Where have I been? To Bohol, that's where. Am sure you've read about the trip from the hubby's side but please visit regularly starting next week to get every detail about the vacation. It was a very enjoyable trip to say the least and the perfect way to remind myself just how beautiful a country the Philippines is and how blessed I am to have been born Pinoy.

Basta. It will be Wow Philippines and Wow Bohol in the coming days. Stay tuned.

[By Angelica Viloria | Friday, November 5, 2004]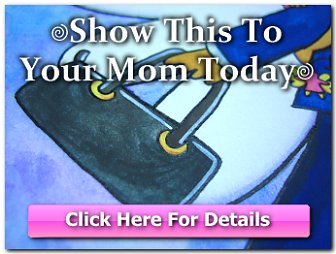 Copyright © 2001-2015 by Angelica Bautista Viloria. All Rights Reserved.


Previous entry: "Child Book Review 10: The Little Engine That Could - Retold by Watty Piper"
Next entry: "Petronas Twin Towers Visit Centre and Skybridge's Operational Hours - Updates on Sked"