"Why Are You So Fearful?"
A few weeks ago, the mere thought of Da King and/or Ping assuming the presidency, was enough to annoy and scare me. For a moment there, I almost joined several people I know who entertained thoughts of migrating should any of the two win.

Not anymore. Whether it's Da King, Ping, Roco, or PGMA - throw in Noli or Loren even as Vice President, that's alright. No need to be fearful. I will put my faith in the real King Who watches over each and every detail of our lives.

Whatever the outcome of the coming presidential elections will be no accident. There is a lesson waiting to be learned. A divine plan waiting to unfold. Would you rather be fearful or faith-filled in these exciting times?

So for those who continue to worry about who will win the presidency, a reminder from Psalm 118:

"The Lord is with me, I will not be afraid...It is better to trust in the Lord than to depend on people. It is better to trust in the Lord than to depend on human leaders..."

Amen.

[By Angelica Viloria | Thursday, November 27, 2003]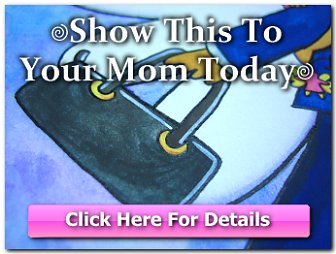 Copyright © 2001-2015 by Angelica Bautista Viloria. All Rights Reserved.


Previous entry: "In Search of... Jamon de Punda"
Next entry: "Paskong COD, Paskong Greenhills"