Tapos na ang Boksing!
We temporarily interrupt the Bukidnon series to write about a topic you'd never expect from me - boxing! I'm no fan of the sport but yesterday (credit it to good promotion, marketing and media exposure), I found myself actually watching the fight between Manny Pacquiao (to us Filipinos) and Pa-kee-yao to foreigners and Barrera.

Manny Pa-kee-yao gave us a slight scare in the first round when he slipped - but which the referee counted as a knockdown. You'd got to give it to the guy (Manny Pa-kee-yao) though - that didn't fluster him - and the rest is well, sports history. Never knew how skilled and cool he was - till yesterday.

So, to Manny Pacquiao, from all the Filipinos wherever they may be, thanks for giving us something to be happy about. With everything going on in our country, we Filipinos needed a loss yesterday like a punch in the face. And for all the Filipinos out there, let us take a few lessons from boxing. We may slip and fall, once in awhile, but the fight is long. Let us take the punches that come our way for in the end, we shall emerge victorious.

Manny Pacquiao for President! Just kidding... ;-)

Related Link

Pacquiao hammers Barrera in lion's den -- "Filipino ring idol Manny Pacquiao put on a superb performance Sunday, showing the world how to use power in boxing as he stopped Mexican featherweight great Marco Antonio Barrera in the 11th round of their 12-round non-title bout at the Alamodome here."

[By Angelica Viloria | Monday, November 17, 2003]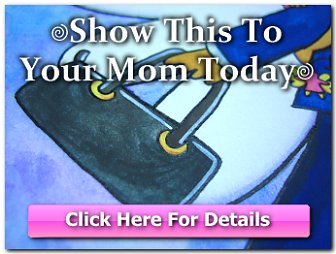 Copyright © 2001-2015 by Angelica Bautista Viloria. All Rights Reserved.


Previous entry: "Desperately Seeking Mario"
Next entry: "Where to Stay: The Pine Hills Hotel - Bukidnon"