Sem Break, Yipee!
I quit school about 11 years ago (as a teacher) but my eldest son is in Grade 1. That should explain the yipee part. Don't you agree with me that kids are so stressed out these days, along with their parents? The whole time I went through school, I never felt the strain. Maybe it's all a matter of perspective. It's a different thing when you begin to pay for tuition.

I don't know how it is in other schools but in two schools that my son has been in, there's practically homework every single day. And I don't mean "done in 15 minutes" homework. This is such a shock to me since I grew up in Poveda where we had "Individual work" instead. We were given about 2 hours each day to work on specific activities and topics per subject. Per topic, we would have about 3 weeks to complete the assigned work. It was up to you then to budget your time. When I got home, I didn't have any homework to do as we already did everything in school. Wasn't that neat? I guess there's no escaping homework. Missed out on it in Poveda - can't escape it now.

Just to give you an idea as to what kids are taking up this early, would you believe that my 7-year old son is now learning about Manobos coming from Agusan and T'bolis coming from Cotabato? Didn't I learn that in high school?

Anyway, there will be rest for more than a week. Enough reason to smile. And while we're on the topic of schools, Fr. Cortina, the Jesuit priest who said our graduation mass in Poveda passed away. So if you happen to be from Poveda batch '84, please say a prayer for the repose of his soul. My barkada from Poveda thought it quite strange that I still remembered who the priest was. Well, it wasn't too long ago. ;-)

[By Angelica Viloria | Thursday, October 23, 2003]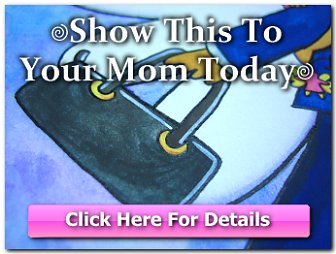 Copyright © 2001-2015 by Angelica Bautista Viloria. All Rights Reserved.


Previous entry: "A Reminder from Sta. Teresa of Avila"
Next entry: "Work: Being in Between Vacations"