Legend Has It, Folks!
Adi's numerous summer activities were concentrated in April. He had art and science classes, learned a little Chinese, took up cooking (he wants to be a chef when he grows up - about two years' going now), and to this day, continues with his swimming.

In May, most of the summer class offerings disappear and so parents wonder how to keep their kids from getting bored and watching too much TV.

In our case, we asked Adi to read. My husband has several books on Philippine legends and folk tales lying around. The stories are in "big print" and usually about 4-7 pages long. Aside from getting Adi to practice reading on his own, he gets to learn about Philippine culture. That's a break from Cartoon Network, Disney Channel, and even imported books!

We got our books from The Filipino Bookstore, I think, with prices ranging from P90 to P125 for about 8 stories per book. Some titles we have:

1. The Carabao-Turtle Race and Other Classic Philippine Animal Folk Tales

2. The Girl Who Fell From the Sky and Other Classic Philippine Legends

3. Why the Piņa has a Hundred Eyes and Other Classic Philippine Folk Tales About Fruits

There are likewise collections about Sky and Water Tales. Adi has finished two books already, reading 1 story a day and at night, there's a question and answer portion from Mommy to check for reading comprehension. So far, so good. He's read about Bohol, Salinas Springs, and has stories in his head about how fruits like the lansones or makopa came to be.

So if interested, go grab copies of the above books! Introduce your kids to Philippine stories today. :-)

Related Link:

Philippine Legends, Myths and Folk Tales Online
http://folktales.webmanila.com

[By Angelica Viloria | Wednesday, June 4, 2003]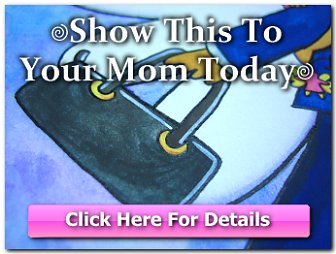 Copyright © 2001-2015 by Angelica Bautista Viloria. All Rights Reserved.


Previous entry: "A Reader Writes - About India"
Next entry: "In Dependence"