Jumbo/Dumbo Goes to Town!
On the day the newspapers ran the story that Noli de Castro now leads in the presidential surveys (gasp!), an elephant broke loose. News reports say he escaped as he was agitated by the fact that his usual trainer was not around. Some said the scorching heat got to him. I don't know about you guys but maybe he was horrified by the thought of having Noli run the country! The elephant show has a contract to perform here till 2004.

So off he went - to Cubao, Kamuning, Tomas Morato - causing, what else, a HUGE traffic jam. I suppose he wanted to know how to get back to Thailand. Or was he taking advantage of Dick Gordon's WOW Philippines campaign? I first heard of the escaping elephant after lunch from my officemate and I thought -- only in the Philippines...

I can just imagine Jumbo/Dumbo getting back to his place at the Araneta Center and all his fellow elephants asking: "What did you see outside Jumbo? What do they have out there?" And Jumbo horrified them with stories of monstrous traffic jams, bad roads, etc. etc. And all the elephants muttered under their breaths, almost in unison and with resignation - Roco Tayo! (Translation: Let's vote for Roco)

[By Angelica Viloria | Friday, May 9, 2003]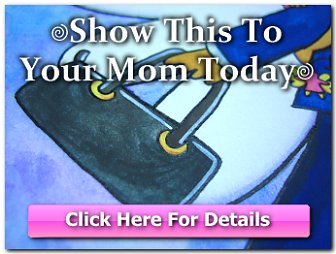 Copyright © 2001-2015 by Angelica Bautista Viloria. All Rights Reserved.


Previous entry: "Trip to the Taj - 3"
Next entry: "Trip to the Taj - 4 - After the Taj Mahal"