Which Way Up?
In our workplace, we set aside Monday to get together and do some Bible reading and reflecting. Our boss picks out the Bible verses to discuss for the day and we take turns sharing based on what we think or what we have experienced.

It's a good way to start the week. It keeps us "grounded" and hopefully "calm" as we face the developments that come our way. It's also a way by which we see the "more personal" side of people we work with, as we learn about their families, problems, etc.

Today, instead of doing some "strict" Bible reading, we did some Bible listening. We spent some time listening to the tape "Kiss the Son" by Steve Camp. There was a part where he mentioned that in worshipping God, we need both spirit (right motives) and truth (right doctrine). According to the speaker,

"if we have truth and no spirit - we dry up.
If we have spirit and no truth - we flare up.
If we have both spirit and truth - we grow up."

So, which way up for you? For me? If we go "up" in the right way then we should always have the "quiet confidence that God is in control." And when that happens, things "look up" - no matter what.

[By Angelica Viloria | Monday, January 13, 2003]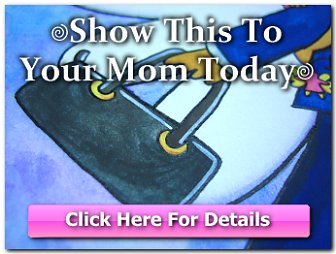 Copyright © 2001-2015 by Angelica Bautista Viloria. All Rights Reserved.


Previous entry: "Open House at RoseHill Antipolo"
Next entry: "Rosehill Open House Postponed; Directions to the Place"