Happy 2003!
Happy New Year Viloria visitors! I guess you have an idea how busy the holidays have been - the last entry here was December 17 (shame, shame). Anyway, it's the start of a new year and that means we can all start fresh. Even if we have put on a few (okay, more than a few) additional pounds, that's no excuse to greet this year with a heavy heart and a sad face.

As in past years, I bought myself two nice calendars - one for the house and one for the office. With the 101 things that working moms and wives do, might as well have something nice or attractive to look at while you're figuring out what else needs attending do (and this is never done, believe me...)

On my office desk, I now have an inspirational calendar for 2003. For January, the quote is about time and the corresponding photo (by Howie Garber) shows someone on top of snow-capped Selkirk Mountains (British Columbia). The quote from James Russell Lowell goes: "One day, with life and heart, is more than time enough to find a world."

To all our web visitors: For 2003, we wish you 365 days filled with life and heart. May the worlds that we find all be beautiful. Blessings!

[By Angelica Viloria | Thursday, January 2, 2003]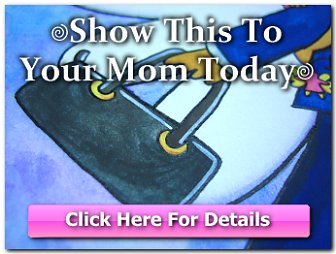 Copyright © 2001-2015 by Angelica Bautista Viloria. All Rights Reserved.


Previous entry: "The Holy Father's Prayer for the Family"
Next entry: "Something Strange in the Neighborhood"