Happy Feast of the Guardian Angels!
Who is your guardian angel? There's a portion here in our website where you can find out just that and what better day to do it than today - the feast of the guardian angels!

My guardian angel is St. Sealtiel - the archangel of worship and contemplation. If you were born on a Thursday then you'd have the same angel too. St. Sealtiel was the angel who stopped Abraham from sacrificing his own son, Isaac.

Both my kids have "angel names" for their second names. Adi actually has Miguel in his name and Ali has Gabrielle. Why the angel names? Well, they say what you name your kid has some bearing on how your kid will turn out to be. In this day and age, I need all the help from their names that I can get. Besides, I'm called Angel so I have "little angels."

So how do we celebrate this day best? Maybe we can try to be "angels" to people we meet - even if at times this can be quite difficult. As a Sara Hickman song goes: "Oh we are each other's angels. And we meet when it is time. We keep each other going..." So be an angel. Smile.

[By Angelica Viloria | Wednesday, October 2, 2002]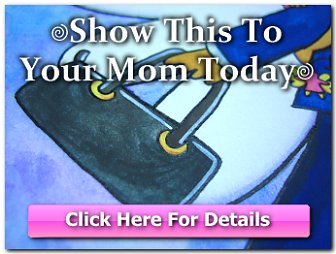 Copyright © 2001-2015 by Angelica Bautista Viloria. All Rights Reserved.


Previous entry: "Fair-ly Old"
Next entry: "On With Our Lives"