At the Kinder Zoo
The Kinder Zoo is located inside the Manila Zoo. Visitors have to pay the entrance fee to the main zoo and then the P40 entrance for the Kinder Zoo itself.
The Kinder Zoo is a place where kids can see the animals up close. On the day that we were there, we chanced upon the ostrich taking a bath. Adi managed to pet a turtle and we didn't know how brave Daddy Manuel was but he ended up holding 2 snakes - one small and one super big one.
There were colorful birds, cute cuddly bunnies, billy goats, and the kids had fun feeding the fish. But my all-time favorite was this "dwarf pig." There were actually two pigs, one who was in a cage and another one who was walking around a pen where a cow and a horse were staying too. Manuel asked the caretaker why one of the pigs was locked inside and he answered: "Nakikipag-away kasi sa kabayo." (The pig gets into fights with the horse.). Talk about a brave dwarf pig. If only for that line, our trip to the zoo was well worth it.
Visit this site in the next few days so Daddy Manuel can show off the pictures.
Photos

Two parrots on Adi
Kids looking at baby snake
Kinder Zoo entrance
Daddy holding a baby snake
Isay holding a parrot
Daddy carrying a python [By Angelica Viloria | Tuesday, August 20, 2002]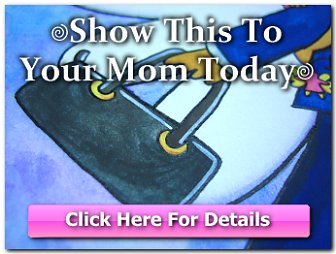 Copyright © 2001-2015 by Angelica Bautista Viloria. All Rights Reserved.


Previous entry: "Hell Hath No Fury Like Alma"
Next entry: "WEBLAG"