Are You a Thermometer or a Thermostat?
The dictionary defines a thermometer as an: "instrument for measuring temperature...consisting of a sealed glass tube containing a column of liquid,as mercury, that rises and falls with temperature changes."

A thermostat, on the other hand, is a "devise that turns a heating or cooling system on and off to maintain a desired temperature automatically."

When faced with life's irritations and difficulties, how do you handle the situation? Do you react and let things get to you? Or do you calmly choose the way in which you confront events that life throws your way? Do you turn red in the face or become icy cold or still strive to maintain some semblance of balance?

Are you a thermometer or a thermostat? My boss says we should aim to be the latter. Most of the time, I know it feels better to be a thermometer but think of all the horrid places they stick you in.

So keep cool no matter what. Be warm to people around you. Aim to be a thermostat. And should I not do too well on some things, work-wise, I'll remind my boss about this advice of his...

[By Angelica Viloria | Thursday, August 8, 2002]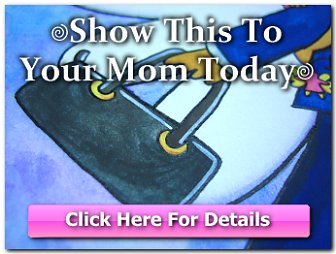 Copyright © 2001-2015 by Angelica Bautista Viloria. All Rights Reserved.


Previous entry: "Belated Happy Birthday"
Next entry: "Phone Funeral"