Copa ca ba? Nah...
"Her name was Gloria. She was a small girl..." This might as well be the song of the moment. With all love seemingly lost between president GMA and the Council for Philippine Affairs (COPA), we Filipinos seem to find ourselves in a hot spot again, politically. Never mind if I don't know whether we're north or south of Havana.

If "politicking" were to qualify as an Olympic sport, I'm sure the Philippines may yet win all the gold medals hands down. Name calling. Jockeying for position. Flip-flopping. Our politicians and so-called leaders easily shine in these events.

I smell blood, even without any gunshots. Before everything comes crumbling down, I say it's high time we call St. Michael Pest Control - Anay Prevention Expert. Check out their ad - I saw it this morning while going through EDSA. (I'm not kidding.). As for the "ugoks" - that's yet another story - though not necessarily less bloody...

[By Angelica Viloria | Friday, July 12, 2002]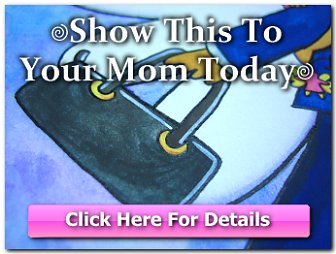 Copyright © 2001-2015 by Angelica Bautista Viloria. All Rights Reserved.


Previous entry: "Customer Service 101 - A Tale of 2 Eating Places at the Podium"
Next entry: "Wet Weekends"