Was that You, Darth?
Where's that lightsabre when you need one? Didn't I tell you it would happen again? In the whole of Luzon, people probably breathed heavily and noisily as they sweated it out even more in their homes, offices, and wherever misery found them yesterday, as yet another blackout came upon us.

What do we expect from a government that goes on 4-day work weeks during the summer? Somehow, I get this strange feeling that those people running our electric utilities have a handbook entitled "1001 Things to Blame for a Blackout" stashed away in their desks.

Didn't you feel like Luke Skywalker (is it obvious that I'm itching to watch Episode 2 as I haven't had the chance just yet)yesterday? The Dark Side was all over. The Force was definitely not with us.

The last time this happened, I remember Ate Glo getting mad and saying that the next time such a blackout happens, heads will roll. I'm still waiting...I don't see any heads yet. Then again, it must be hard deciding which head first. Will there be any heads left in the end?

A third blackout in a few months? This really leads to anger. Anger leads to hate. Hate leads to suffering...I should really watch that movie soon...

[By Angelica Viloria | Wednesday, May 22, 2002]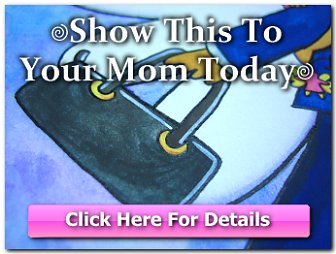 Copyright © 2001-2015 by Angelica Bautista Viloria. All Rights Reserved.


Previous entry: "A Busted Tire, Gratitude, and Faith"
Next entry: "Spl-eat Personality"