Hot Chocolate for Dinner?
My son Adi loves to drink hot chocolate -- the kind you make from those chocolate tablets. This week, he had it several times for breakfast.

One dinner time, he was asking for hot chocolate again but there was none. We adults tried to explain it by saying that hot chocolate is a drink for breakfast.

Then Adi says: "How come there's hot chocolate at Christmas?" He was obviously referring to our traditional "noche buena" where hot chocolate is a must, together with the ham, roast chicken, and ensaymada. We all laughed, thinking how smart he was for remembering that. Actually, we were stumped for an answer until we came up with that lame adult excuse that Christmas eve was an exception.

Well, lame or not, the excuse worked. He didn't insist on hot chocolate for dinner after. And our cook heaved a sigh of relief...

[By Angelica Viloria | Wednesday, April 24, 2002]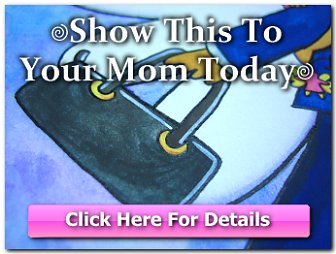 Copyright © 2001-2015 by Angelica Bautista Viloria. All Rights Reserved.


Previous entry: "The Suki-urity Guard Saves the Day"
Next entry: "Simple Summers"